Taste the magic of our signature Jajangmyeon
View Full Menus
A celebration of cross-cultural flavors in every bite. Satisfy your cravings with the perfect blend of Korean and Chinese cuisine
Who We Are
At Modoo Banjeom, we take pride in the authenticity of our dishes, using traditional Korean-Chinese recipes and preparation techniques to create each and every one of our dishes.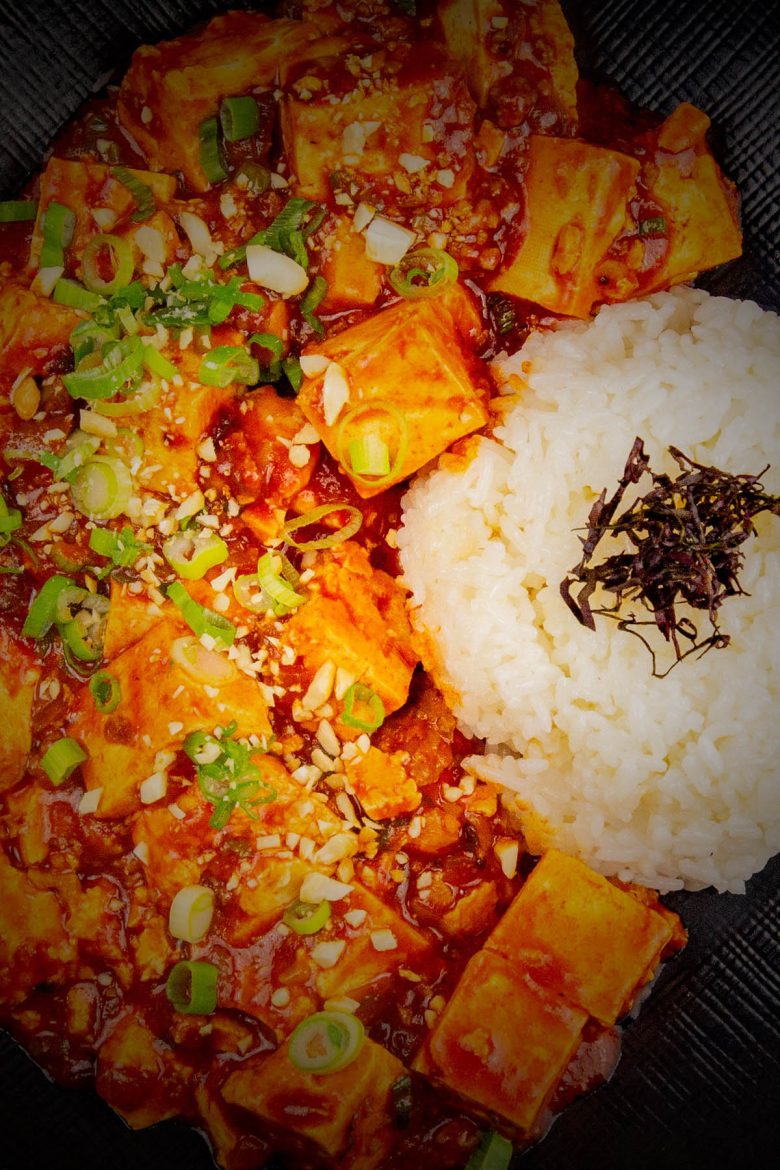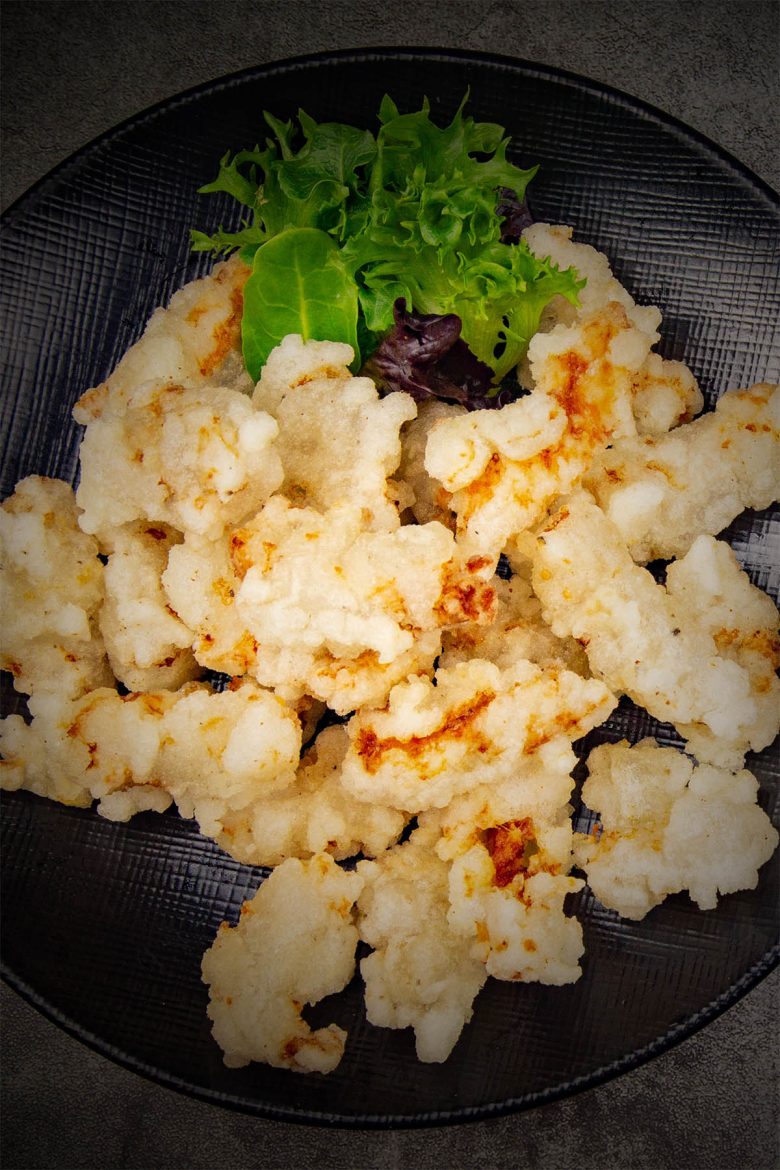 Unparalleled Dining Bliss
Immerse yourself in an extraordinary journey of culinary delight, where impeccable flavors, impeccable service, and a captivating ambiance intertwine to create the epitome of a perfect dining experience.
Find Your Way to Flavor
Unparalleled gastronomic journey: Savory Jajangmyeon, fiery Jjamppong, and more. Immerse in inviting ambiance, explore Korean-Chinese fusion, and savor tradition with innovation. Join our memorable dining adventure.